Solutions
Quantitative Interpretation - beyond the elastic domain
Our QI solutions are designed to address client specific challenges within exploration de-risking, field (re)development and production optimisation.
No two projects are the same. Qeye's project teams consists of a dedicated group of specialists, with the goal of addressing the most challenging problems beyond the scope of conventional workflows. Our team brings together a wide range of expertise including theoretical rock physics, signal processing, optimization/inverse theory, quantitative interpretation techniques, anisotropy and many other technical fields to enable the development of solutions for the most complex exploration and production problems.
From development of new rock physics models to engineering of software solutions, our specially assembled team of experts will bring the necessary skills to ensure a seamless transition from idea to solution.
100% proprietary software give us unparalleled flexibility to meet your needs without compromising your project timeline.
Our teams work in close collaboration with our clients before, during and after each project to ensure we:
Understand – Attend to and understand the needs of our clients
Perform – Perform to the highest standard to ensure client satisfaction
Deliver – Deliver results that our clients can use, understand and trust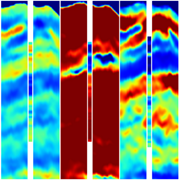 Rock physics inversion
Generates calibrated volumes of rock and fluid properties by exploiting local rock physics and elastic domain properties.
Rock Physics Inversion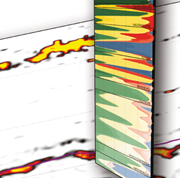 Risk management
Enables substantiated decision making by estimating the deviation from the most likely property values.
Risk Managment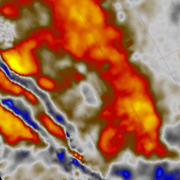 Production monitoring
Enhanced, fast & cost effective aquistion, processing and interpretation of reservoirs.
Production Monitoring