Qeye remains fully operational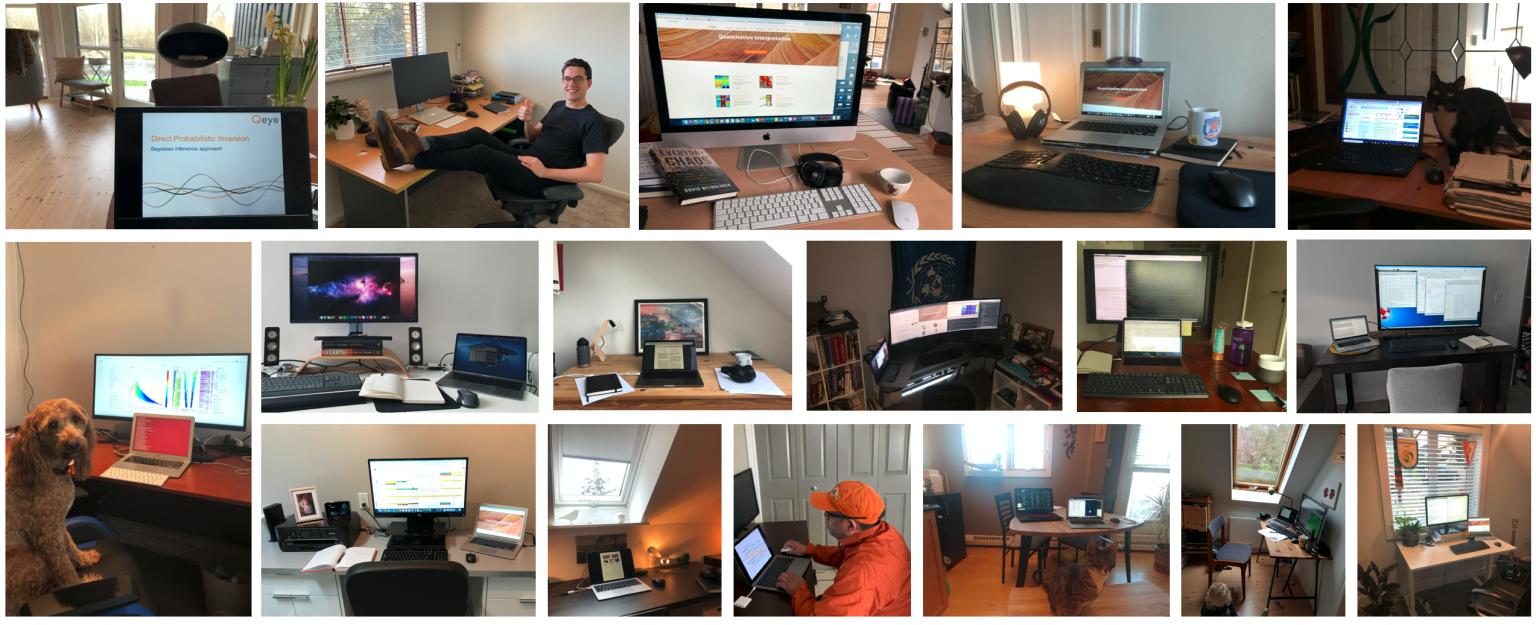 Psychologists say that a change of scenery can trigger new ideas and help in problem solving. Here is some of the scenery starting new thought processes at Qeye this week as we get used to working from home.

Plenty of little helpers and furry friends to stave off the loneliness. Which Qeye'er has the desk setup you prefer?